15/10/21
NEWS - Providing a vital lift to the lives of North Simcoe residents
For more than 15 years, a local charitable organization provides a vital lift to the lives of North Simcoe residents.
Community Reach North Simcoe offers people who do not have transportation or who need accessible transportation, rides to their medical appointments, shopping, other community services and social events.
"Many are seniors and many live in rural parts of North Simcoe where there is no transit system," explains Cathy Greer, the agency's executive director.
"People need our service to stay healthy both physically and emotionally."
Greer says isolation remains a real concern among residents who don't drive anymore or don't have people to drive them.
"We take people around our towns and townships and also out to Barrie, Newmarket, Toronto, North York and Parry Sound for their medical appointments," Greer says.
But for an organization providing such an essential service, its roots are relatively young. Community Reach North Simcoe became a charitable organization in 2004.
Its Transportation Linking Communities (TLC) program now has four vans (three of which are fully accessible) along with 12 drivers and volunteers, most of whom are retired first responders. The agency is overseen by a volunteer board of directors.
"We get no federal or provincial funding, but we do receive a small amount from Simcoe County," Greer says. "We depend heavily on donations, grants and fundraising."
And due to COVID-19, fundraising efforts have been hit especially hard, according to Greer.
"During the shutdown in March 2020, we were the only transportation service operating and serving North Simcoe residents for six months," Greer says, pointing out that her organization provided a much-needed lifeline to local residents by taking people shopping as well as to cancer treatments, dialysis appointments and other necessary services.
"This really gave and still gives the rider's families and caregivers peace of mind knowing that their loved ones were safe and taken care of."
As well, Greer says there's many who think of Community Reach as strictly chauffeuring people to medical appointments.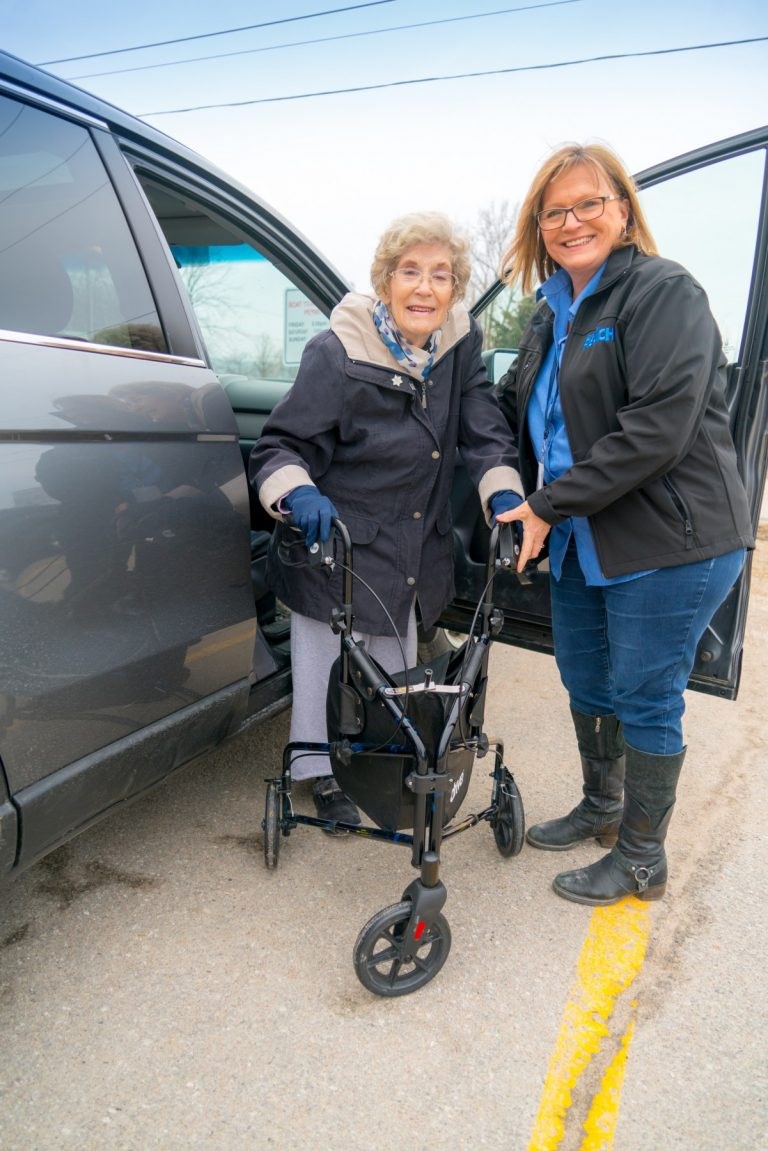 "But they need to know that we take North Simcoe residents grocery and other shopping, including social events (when they start up again) in and around our communities," she says.
"We have almost 700 riders registered with our TLC program and give between 350 and 400 rides per month."
And Community Reach also just unveiled some exciting news.
"Through a generous donation from an anonymous donor we have been able to set up an endowment fund through the Huronia Community Foundation," Greer says.
"Now people can give to the Community Reach Endowment Fund so their support for us will live in perpetuity.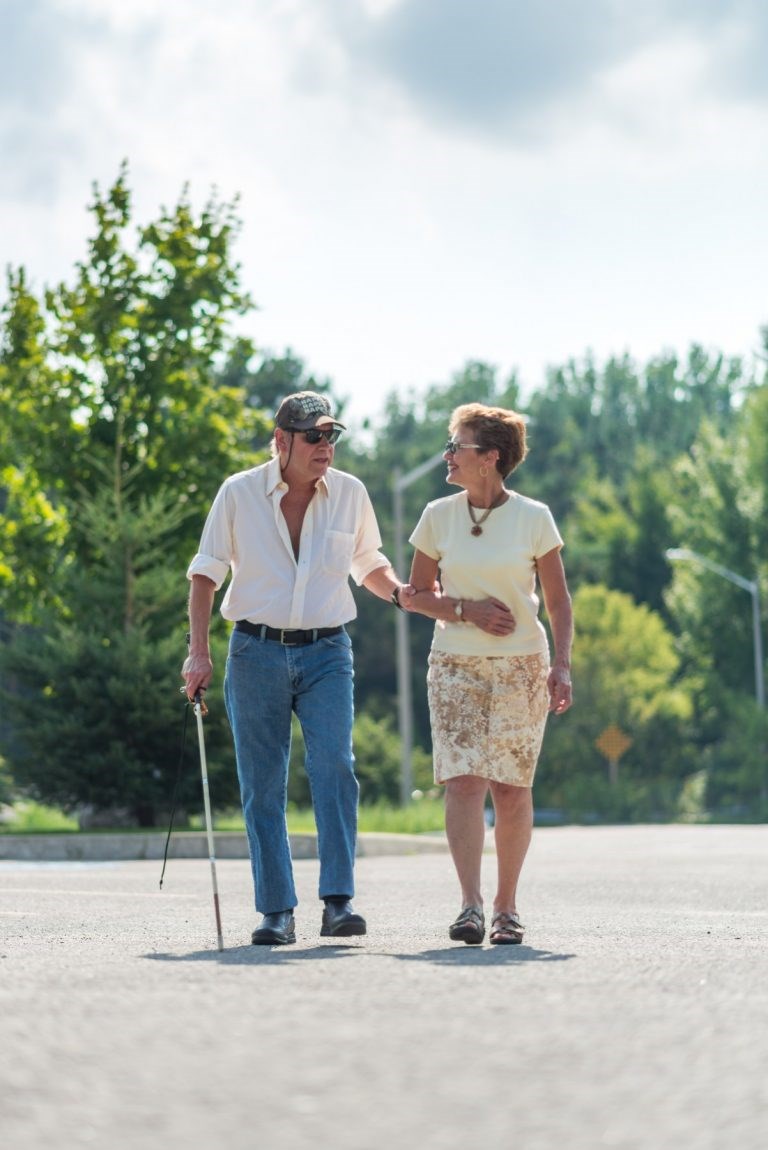 "I'm sure every organization and company would like to know that we exist… not only for their patrons but for their own families."
Visit there website at www.communityreach.ca or follow them on Facebook.
Southern Georgian Bay Chamber of Commerce Staff
Oct 15, 2021
https://southerngeorgianbay.ca...